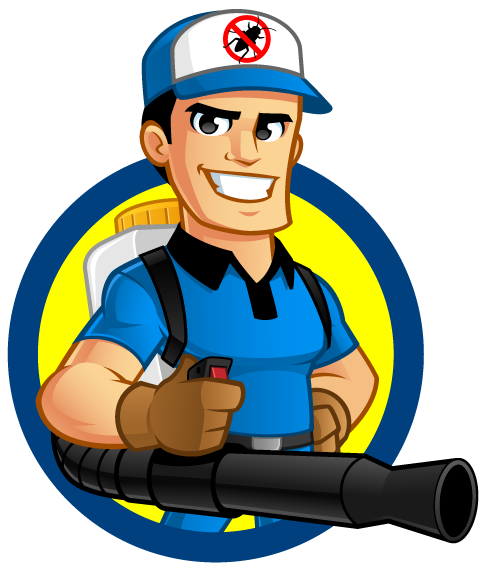 Desert Pest Control LLC a Pest Control Service provider in Dubai, a subsidiary of Desert Group with our manager and staff having over 30 years of experience in the Pest Control Industry.
We carry out pest control services to Domestic (Apartments and Villas) and Commercial premises which include Buildings, Offices, Factories, Warehouses, Hotels, & Staff Accommodations,  for the control of Crawling Insects, Rodents and specialised treatments against Termites.
All Desert Pest Control operators have passed the technical and practical examination set by the Dubai Municipality Pest Control Division.
We use a range of products in our day-to-day work depending on conditions and circumstances. All these materials have been approved by the Dubai Municipality. Full details of these (MSDS) will be given on request. All chemicals used are biodegradable, non-staining and odorless.
We provide annual contracts and one off treatments and all treatments come with a warranty.
We are very competent in our pricing, however, we do not compromise on the quality of our services and the products used.
We strongly believe in being ECO friendly hence have a good IPM (Integrated Pest Management) program in place. We try to minimize the use of chemicals where possible and emphasize on pest proofing methods.
Besides providing Pest Control Services to the Entire Desert Group,
Some of the other major projects handled include.