We provide Pest Control treatments to Domestic Premises (Apartments & Villas) and Commercial
Premises – Offices, Buildings, Hotels, Schools, Shops & Warehouses and to Staff/Labour Accommodations.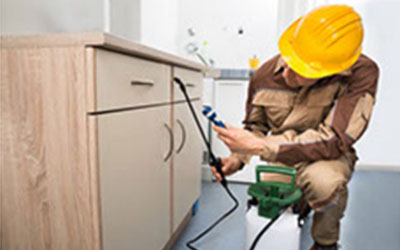 Crawling Pest Control Services
Gel Baiting/Granular Ant Bait/ Spot Spraying for the control of crawling pests such as Cockroaches and Ants.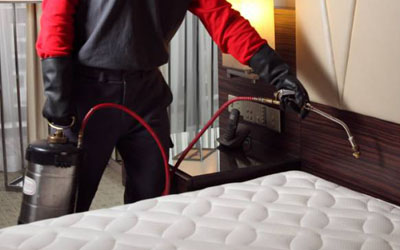 Specialized Service against the menacing Bed Bugs. Eco friendly and Dubai municipality approved services.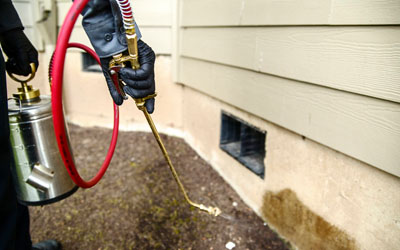 Post Construction Termite Treatment
A customized post construction service to control and prevent the premises from attack from Termites.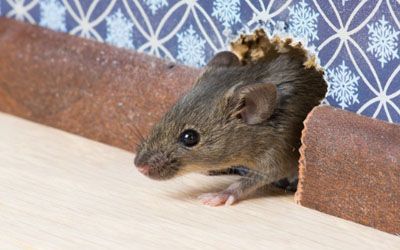 Safe Eco friendly rodent control service for Domestic & Commercial premises where by baiting in locked bait.
General Information on Pests & Their Control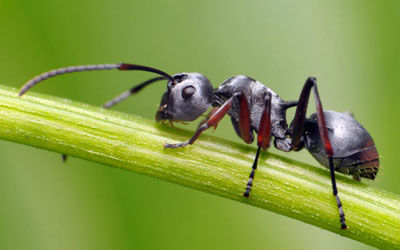 As the majority of ant species prefer sunny climates, our environment is perfect for ants to thrive.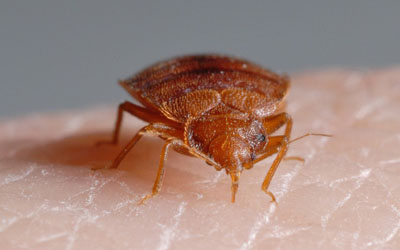 Bed bugs have had a major resurgence in the U.A.E. and every year the problem seems to be getting worse.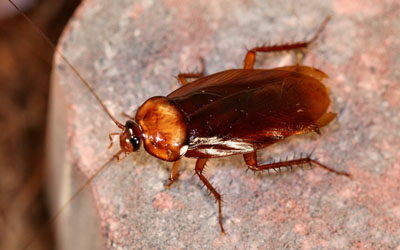 Our buildings are ideal for cockroaches because they provide food, water, warmth
and shelter.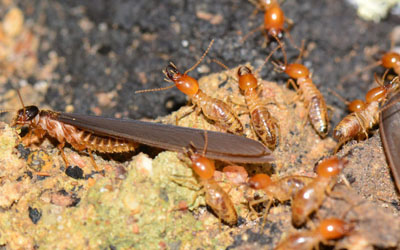 Physical and chemical barriers are designed to deter termites.
After inspection
and evaluation.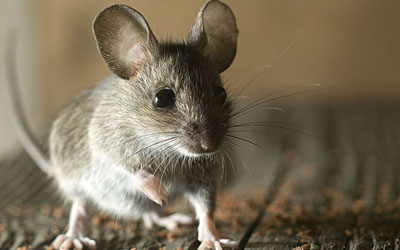 Our buildings are ideal for rats and mice because they provide food, water, warmth
and shelter.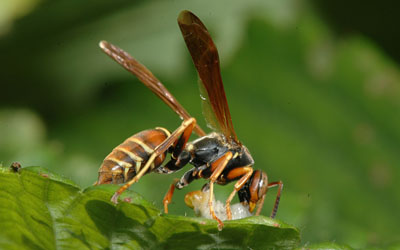 Wasps can also be confused with bees, in particular
Honey Bees – however these
vary in color.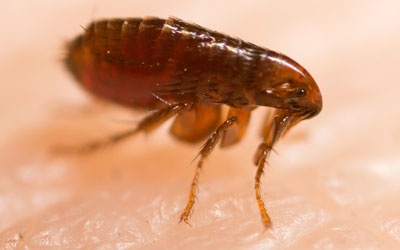 Fleas are a common problem in homes, especially those with pets. You may discover a problem
with fleas..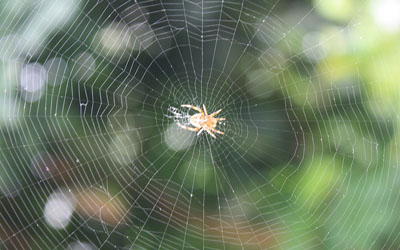 Our buildings and gardens are ideal for spiders because they provide food and anchorage for their webs..